About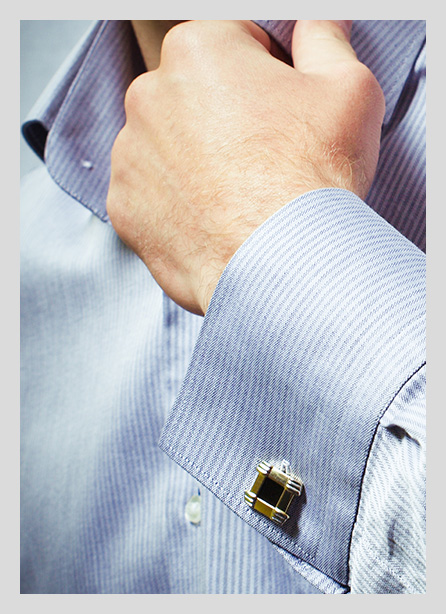 Welco Agencies Pvt. Ltd. Was founded in 1974 and since it has been in the service of Garment Industry as a leading solution provider in the field of Interlining & Garment Accessories, Welco's reputation is built on deep-rooted commitment for quality and services. It has been successful by providing world–class trims and interlinings to the industry.
Quality – Our Hall Mark
- Welco is an ISO 9001:2000 certified company meeting international standards.
- Our all Products are Oeko Tex Standard 100% certified and pass through a series
of quality control checks and precision made to the very last detail to give matchless quality.
Contact
Please fill in the below so that our sales representative can contact you for your requirements:
Corporate Office:
126, Udyog Vihar, Phase-1
Gurgaon-122016, Haryana

+91-124- 4779998/99

+91-9811700070, 8527577999

This email address is being protected from spambots. You need JavaScript enabled to view it.
This email address is being protected from spambots. You need JavaScript enabled to view it.